1. Create a strong profile on Deezer
Help Deezer to make your profile more focused and recognizable to the target audience. Most Deezer users like an artist profile that has clear information about the artists and their genres.
• You should avoid duplicate information that exists on other artists' profiles or elsewhere on the web. It will not only lower your reputation but decrease your search result ranks as well.
• Upload attractive images as your profile picture and cover photo.
• Mention your location to get recognized by your local audience.
2. Use the correct tags
Deezer tags allow artists to tag each of their musical representations under perfectly relevant genres. These tags make audio content more visible online helps the listeners identify what is actually they are going to listen to. These tags work like keywords that are based on genres, mood, record label, or even location sometimes.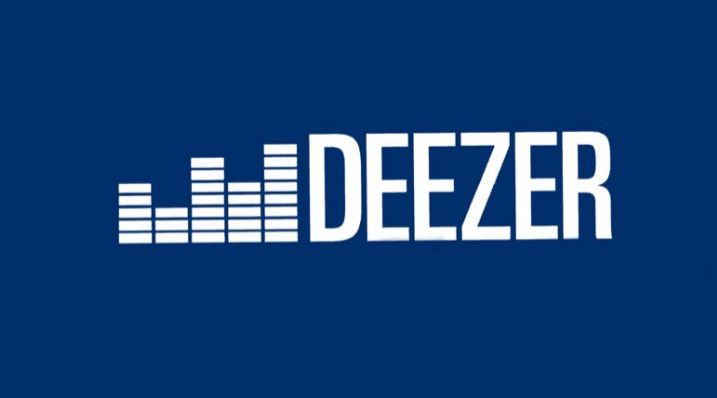 3. Collaborate with artist
For instant exposure from your target audience, collaborate with other artists and get noticed by double the number of listeners. This method is profitable for both of you as it brings a boost of online exposure and engagement equally.
Support other artists to get the same favor from them. Follow the artists you like and repost their music as much as possible. They will follow you back and share your work in return as well.
4.Share Privately
Sharing private links is one of the greatest features of Deezer that allows sharing the track before its release. It is a handy option to share the tracks with collaborators, producers, investors, and even close friends for work and review. It also helps in promotion in case the artist is thinking of pre-release promotion. The option is flexible and can be changed anytime to share the links publicly.
5. Promotional Tool—AIOStream
AIOStream is one of the best music marketing software.
1.Bulk-play your songs/albums/playlists. You can set the play times, interval time, schedule time, playback time and so on. And you can correspond its every operation with different proxies. This settings make these operations more like a real human.
2. Search for songs, artists, albums/playlists/people base on the keywords you set.
3. Auto-follow people who followed you on Deezer in bulk.
4. Auto-like albums/playlist/tracks.
5. Add and use multiple accounts with ease and configure private settings for special accounts. You can also use it to manage unlimited number of client's profiles as a service. You can add several accounts to one instance of the software
6. Anti-Fingerprint Technology. It uses the latest Anti-Fingerprint technology to bypass bot detection. You don't need to worry about that your account will be banned.