Abstract: There are a lot of music software on the market now, one of which is a very popular software called AIOStream, which is a music streaming software. But users' reviews of the software are also mixed. Now let's talk about a few comments about this software.
Opinion: It is not cheating if you use a music stream bot to get revenue.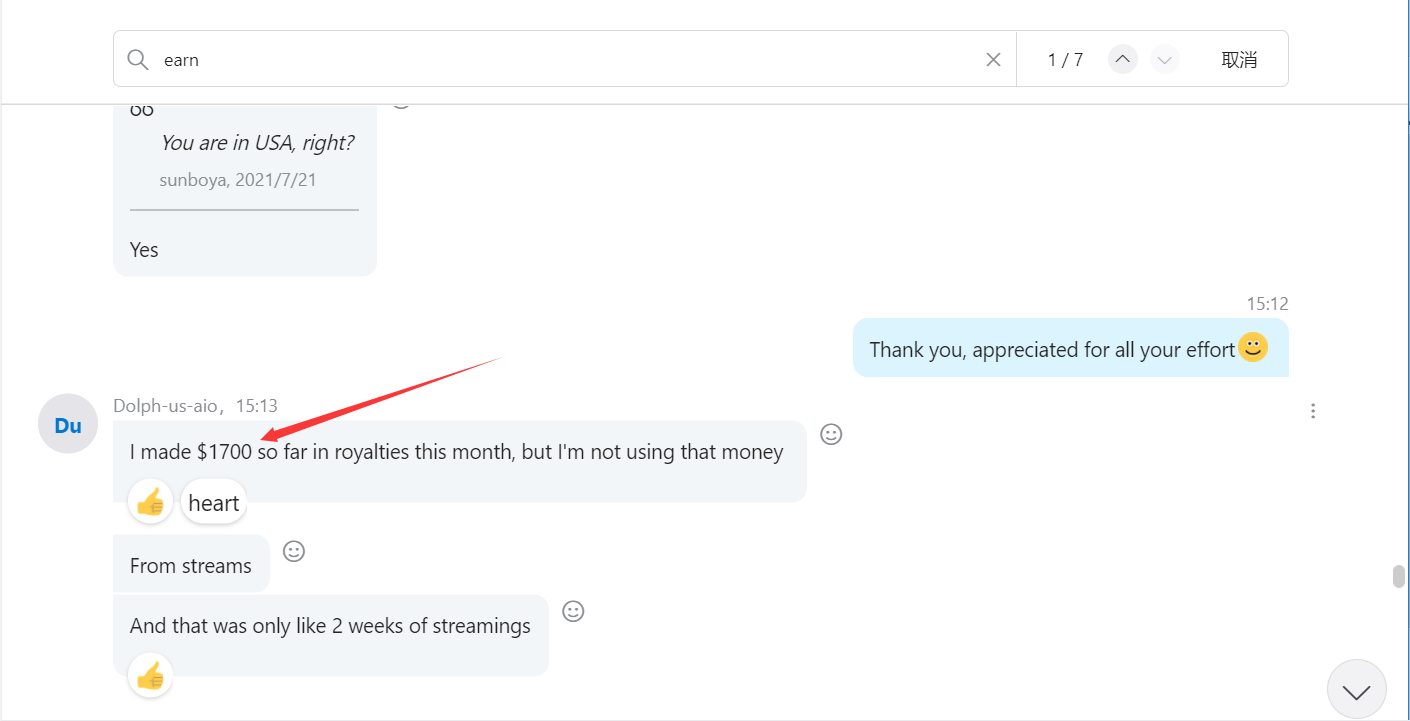 Quote: I looked up which streaming service pays the most per stream and decided to focus on those Napster is number one then tidal then in third place Apple music each one of those is a penny a stream so with me only running one version of AIOstream it takes a very long time for me to generate Revenue.
That is why I love the software because I can set the song to only 35 seconds and I get credit for the stream so it does save a lot of time.
And because I am heavy metal I am not very popular so it is hard for me to be lucrative at all in my business but I'm a very good musician and we are very talented like Megadeth Metallica and Avenged Sevenfold that talented.
But I also do not want to sign the rights over to my music that I create because we are all original heavy metal and we write very good songs so I want to keep the rights to my music so if I signed a record deal I can make it big I know I could but I wouldn't be giving up my rights to my music and I don't want to do that.
I wish the music industry gave more of a chance to Independent Artists like myself it is very difficult out here
I am very thankful for software like AIOstream some people say it is cheating but I disagree I feel I am very talented as a musician and I feel I deserve to be rewarded for my efforts so I stream my own music and they are real streams so in my mind, in my opinion, I am not cheating.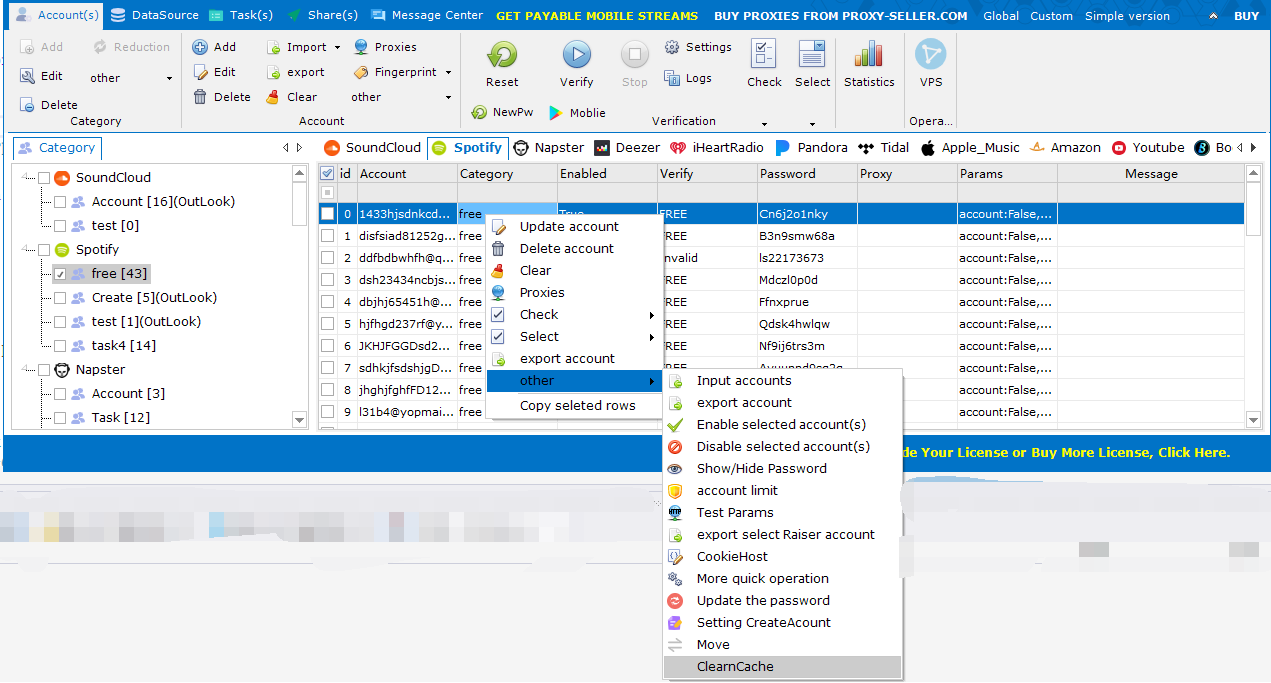 Comment: It is true that for some independent musicians, it is very difficult to become famous and to get a lot of streams. In today's society, it is difficult to succeed without your own efforts. Using software to get the stream is also an effort. Of course, there are many ways to try, you can go to advertisers to promote it, or you can share your music on social platforms. It's all about trying to succeed. It is no good or bad in these ways. It is not easy to use software to obtain traffic, because you have to master the software proficiently, know the rules of software operation and so on. Some people also try to use software, but none of the software helps them get a lot of streams. Instead, attack the software online.
Do these people really understand how software works? Do you know what an agent does? Do you know where to get a lot of accounts? So some people get a lot of streams through software, and that's what they do.
People who don't have this talent will go online to bash software and abuse the artists who use it.
All in all, when you decide to use the software, you should also make up your mind to learn to use the software, understand the working principle of the software, and if there is something wrong with the software, you should give suggestions to improve it, rather than destroy it.